Holiday Hustle: 6 quick tips to get you ready for the holiday season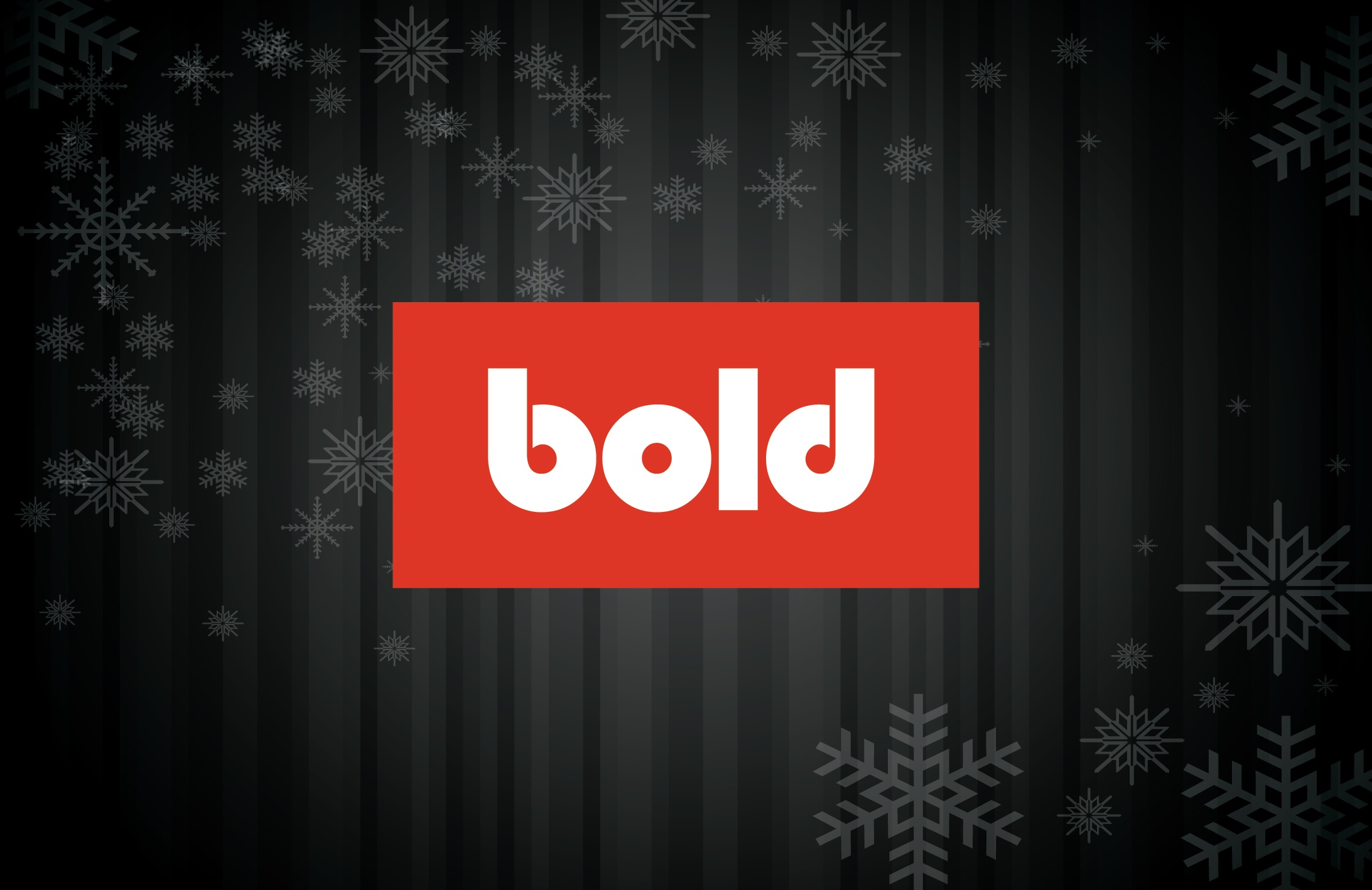 The holiday shopping season is the climax of each year's eCommerce story. Retailers spend months upon months planning logistics and marketing in preparation for the December rush. Customers are anxious because the stakes are high; they have a need that must be met by a certain deadline, and failing will leave them with a ruined holiday (or the embarrassing "It didn't get here in time" card)! But best of all, it offers an opportunity to set the stage for the year to come. By connecting with new customers, online stores have a ton of opportunities to turn them into regulars and increase the lifetime value of their customers.
These last-minute tips will make sure your store is ready for a successful finish to the holiday season!

Make sure you have enough packaging
This seems like an obvious point but, every year, stores around the world run out of boxes, wrapping, and blank shipping labels in the middle of the seasonal rush. It's important to make sure you have a healthy margin of stock set aside; plan for around 20-30% more than your usual packaging needs. This allows for some additional spikes in traffic while avoiding having a stock room full of boxes for months to follow. If you don't have the storage space, find a local outlet where you can purchase additional supplies if needed, including that cost in your holiday plan. It's always better to have an excess of packaging than a shortage.
Plan for returns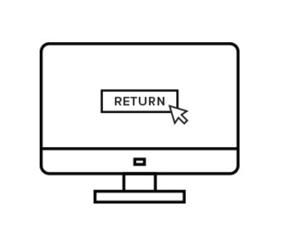 Returns should be a major part of your company's marketing strategy, particularly for clothing retailers. They can also be a highly unpredictable expense for eCommerce companies as shipping and receiving costs need to be accounted for and factored into the price of almost every item sold. Most stores have a higher number of return requests in the weeks after December 25th; plan to have a process in place to deal with these requests quickly and efficiently. This might involve training staff on handling inbound requests, communicating with your shipping carrier on best practices for return shipping labels, or even creating a page on your Shopify store to deal exclusively with returns.

Promote ordering deadlines
eCommerce stores have an earlier ordering cut-off than traditional retailers; for most consumers in the United States, this lands around the 23rd of December (depending on the selected shipping option). These ordering deadlines provide a good opportunity to send a call-to-action to customers via email and banner ads on your store. When customers know they have a limited time to make their decision, they're more driven to complete their purchase, with the added bonus of increasing your conversions :)


Drive sales with special promotions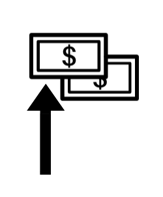 Sales should be carefully scheduled and monitored throughout the season. Plan some promotions you can run during lulls in sales before the shipping deadline; this will help to smooth over your demand and give you an edge over competitors (who are probably seeing the same dips you are). A good example of this might be a free gift card with purchases over a certain amount (if your store doesn't offer physical gift cards, send your customers gift card codes!) or lower your free shipping with purchase amount. These promotions can easily be launched for short periods when your sales need a boost.
Know your limits
Limits exist in any business. You only have so much capital to tie up in inventory, supplies, and labour, your orders can only be fulfilled so quickly, and there is only so much physical space to hold your products. It's important that you try to manage the demand for your products to ensure that you aren't over-stretching your bounds; exceeding these limits can result in missed deliveries and Christmas let-downs, a sure way to drive customers away from your business in the future. Knowing the limits of your business and being able to ensure they aren't being pushed helps to keep stress levels down; both those of your customers and yourself.

Build relationships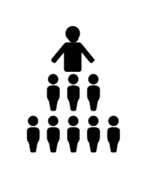 The holiday season brings with it a spike in sales traffic with consumers buying for their loved ones, friends, and co-workers en-masse, laying an excellent foundation from which long-lasting relationships can be built. Now's your chance to blow their expectations out of the water with your amazing customer service, order accuracy and processing speed. Shopify allows you to collect email addresses for every customer who places an order on your store, which means you have the perfect chance to reach out to customers with clearance sales after the holidays, converting them into loyal regulars!