3 Reasons Your Brand Should Be On Social Media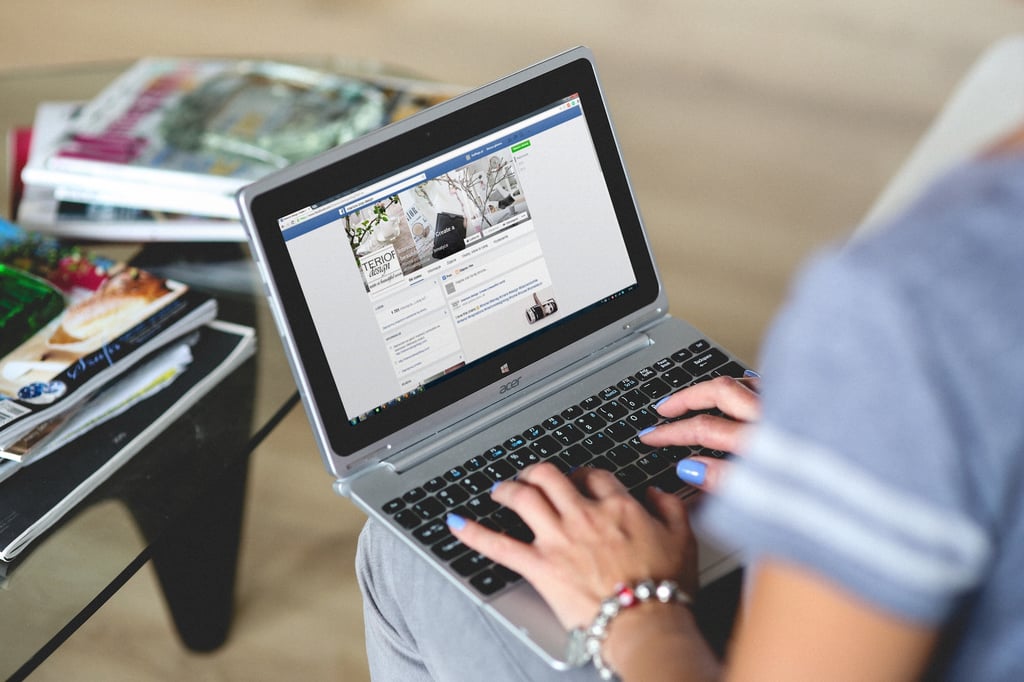 Social Media is the Most Effective Cost Marketing Channel for Leads and Sales!
With over two billion people logging in daily, it's no surprise that the revenue from social commerce brings in $30 billion each year with 50% of web sales occurring through social media. In this day and age, how can you afford not to be active on social media? Here are three BIG reasons why your company needs to be on social media: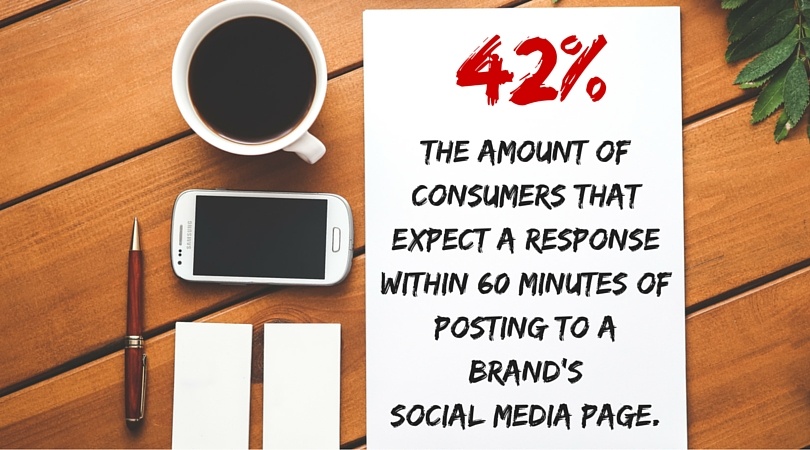 1. Increase the Likability of Your Brand
Showcase why your fans should love you by creating value for your customers through engaging, consistent posts while providing real time customer care response. Not only will this increase the likability and authenticity of your brand but it adds humanization and trust to your online presence.

2. Stand Out from Your Competition
Only 4% of companies say they are not using social media to talk about their business. We guarantee your competition is on social!
88% of small business owners say social media is effective for branding, content marketing and word of mouth!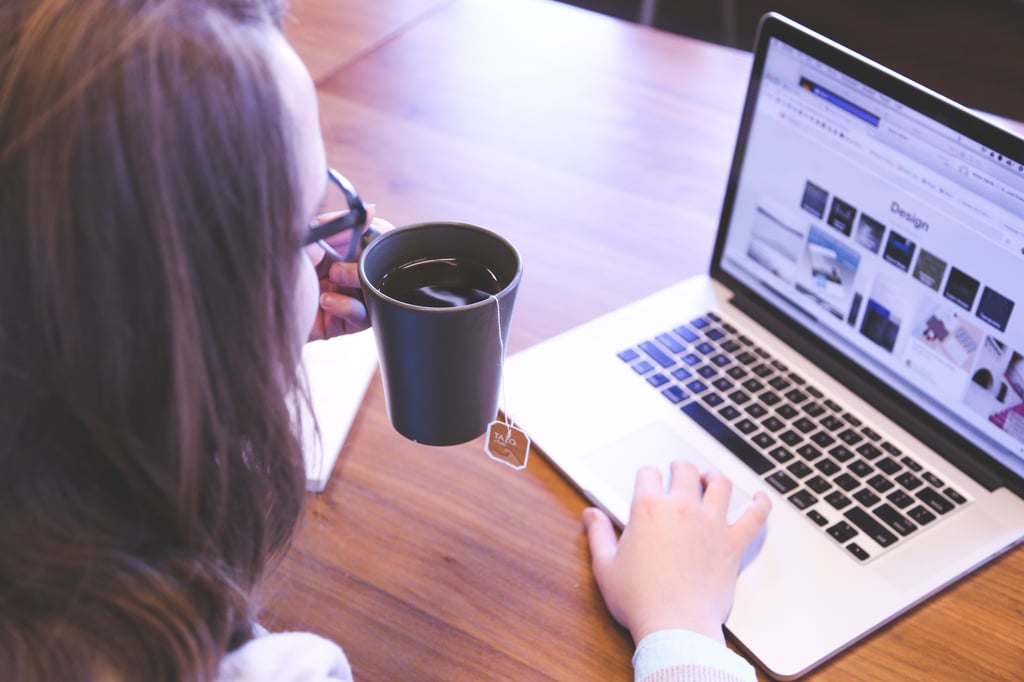 3. Drive Sales to Your eCommerce Site
Social media as organic SEO is extremely important because when your brand is talked about and mentioned on social it sends a positive signal to Google saying your website is more authoritative and will rank higher in search engines. Think of social media platforms like additional storefronts for your eCommerce site. Driving new customers back to your web store, generating leads for ⅓ of the cost.
82% of small businesses report that social media is effective for lead generation.
71% of consumers are more likely to buy from a brand they follow on social media.
Social media has a 100% higher lead to close rate than outbound marketing.

Invest the Time in Your Social Media Relationships!
The more time you invest, the more valuable these relationships become. Social media web traffic provides a reliable and scalable way to bring web traffic to your site.
If you don't feel like you have the time to invest in social media, we can help! Check out more info about our social media services here.