5 Things to Know About Twitter Today and What it Means for Your Business!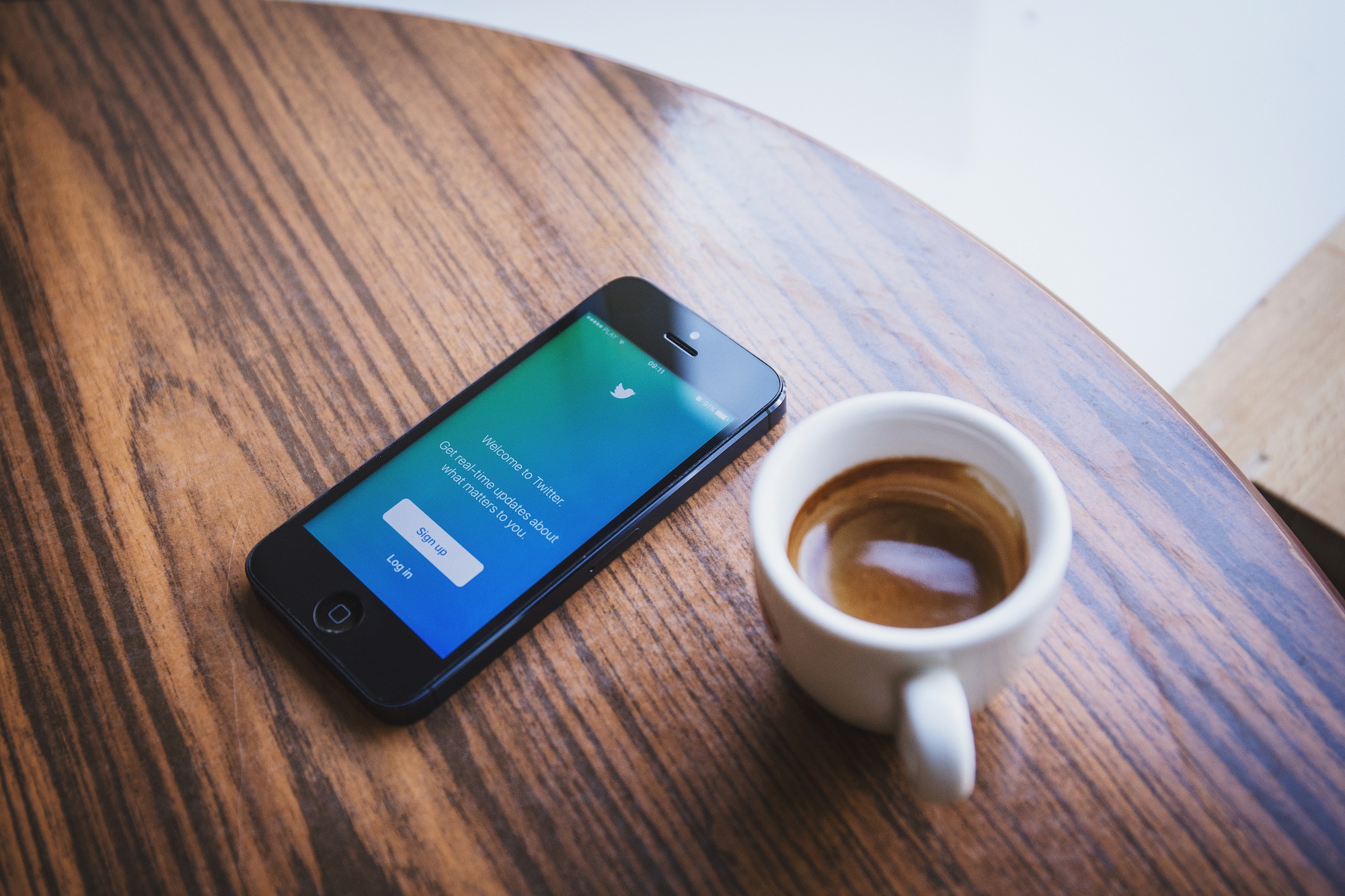 Everyday There Seems to be Something New Happening in the Social Media-Sphere!
Whether it be the new Instagram logo, Facebook live video, a new app emerging or an update to an algorithm, it feels as though change is constant.The big social news this week comes from Twitter HQ about a few changes they are making to the platform. It has definitely come at the right time as many marketers believe Twitter is on the decline, but we disagree! Twitter is still relevant for both B2B and B2C marketing. To be successful at it, here are a few things to know.
1. NEW - More Room to Tweet
Twitter has recently announced photos, gifs, videos, polls and quoted Tweets will no longer count towards the 140 character limit! Replying to someone else's Tweets? The @name will no longer count against the character limit either. Good news for those who were always trying to get in that last word on their Tweet!




2. Increase Imagery, Links & Hashtags
Did you know visual posts are more likely to be retweeted? Images actually perform better than video on this platform (of course this could change as video marketing continues to be more prominent in social media). Late last year, Twitter had adjusted its image size requirements, which means they no longer force you to crop photos. They have also introduced a multi photo display (you can view four photos at once). The result is more visual engagement to show off your brand. Speaking of engagement, Tweets that have a link to an article are 86% more likely to be retweeted. Tweets with hashtags get double the engagement. #winning
3. Up the Amount of Tweets You Post
On average, the recommendation is to tweet three times per day for the best engagement results, but only including marketing messages every three days. If that's too much for your brand, make sure you are tweeting at least once per day to start. Don't forget the weekends either! Engagement rates are 17% higher on Saturday and Sunday.
4. Post Value Added Tweets
Out of every 10 tweets you post, eight of them should be general interest and value (NOT promoting your own products and services). The remaining two can be part of your marketing/promotional message.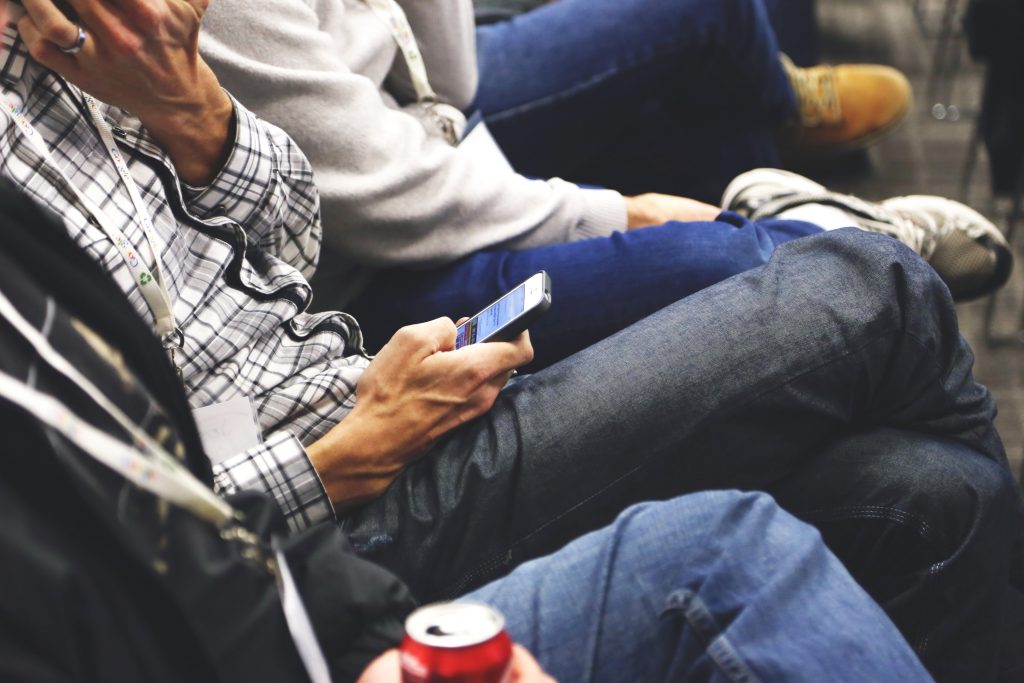 5. Leverage Events and What's Trending
Can't make a trade show but know the importance of it? Tweet like you're there! Connect with people using the relevant hashtag for that show. You never know when engaging in the conversation will attract new business. As for jumping on the trending bandwagon, only do this when it makes sense for your brand! For example, if #nationalgrilledcheeseday is trending and you sell cheese or are a restaurant dishing out sandwiches (for example), this makes perfect sense!
Know your brand should be on Twitter but don't have the time to come up with awesome content, execution or engagement? We can help! Check out more info about our social media services here.