NEW Newsworthy Instagram Features - Why None of These Should Scare You!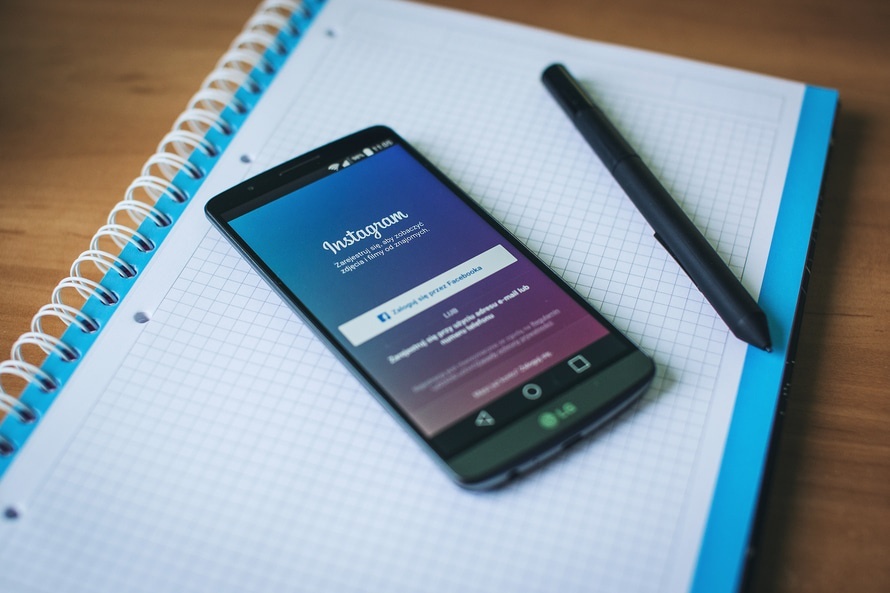 It's No Surprise That Many People Don't Love Change!
You're used to something you've grown to love (or loved right from the beginning) and all of a sudden, it's different!
Yikes! How are you going to cope?! Love it or hate it, we promise Instagram didn't wake up on Wednesday and say, "we're going to change our logo so we can have everyone whine, bitch and moan across social media because of our rebrand." #FAIL.
Would the mass audience have felt better if they rolled out a teaser campaign first? Would the outrage have been different if an announcement was made, warning people first (like they did on their algorithms or business profiles)? Probably not! Having said that, we're giving Instagram a break! We're here to break down their newsworthy changes and show you they're not so scary after all.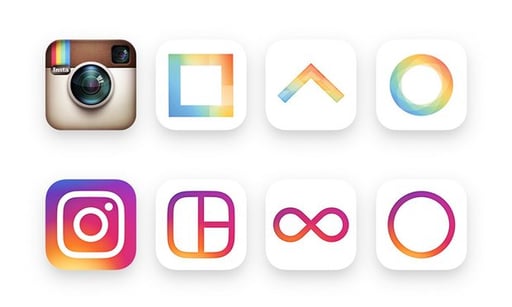 1. Logo
According to Instagram, they have simply rebranded their logo to reflect the 'vibrant and diverse' community of storytellers that the platform has become. It's also helping Instagram unify the suite of Instagram apps (Instagram, Boomerang, Hyperlapse and Layout). All these apps now have a singular, cohesive identity and one that's uncluttered and simplified, putting more emphasis on the content.
See? Not so scary after all.

2. Brand Profiles
If you aren't excited about this yet, you should be! This is GREAT news for brands! Brand profiles will now allow a contact button on profiles (that will open up to either 'get directions' or 'email' options), the ability to buy Instagram ads via mobile and a category listing under your profile.
We wouldn't be surprised if an in-app messenger rolls out at some point too! Currently these new tools are being tested by a small batch of users and should roll out soon to all brands.
3. Algorithm
As for the Instagram algorithm change, which was communicated to users last month, it's becoming just like Facebook or Twitter in the sense it will now be more of a 'pay to play' platform. The word 'algorithm' may be scary to some marketers, but when you look at the math behind how they actually work, you realize how beneficial they are to the user.
Things to note:
Putting a ton of money behind a post will not guarantee more impressions!


Instagram has stated they want the user experience to be relevant and based on the user's specific interest. Knowing this, Instagram users will see content based on what they love, not just every single brand that is paying to play!

All posts will still show up on users feeds.


Unlike Facebook, Instagram will still be showing every post from brands users are following, they just might not be in chronological order anymore.

Keep your content relevant and you'll have nothing to worry about!


Like Facebook, the more likes and comments your Instagram post gets, the higher they will rank in the algorithm. Just like any other social media post, you can't just put up a post and walk away. You still need to carry on the conversation with your fans and humanize your brand for long term growth.
What do you think? Are you cool with all three of the new Instagram features? Would you like to have seen something different? Let us know!
Know your brand should be on Instagram but don't have the time to come up with awesome content, execution or engagement? We can help! Check out more info about our social media services here.