Inside Bold: How We Test Our Apps
Launching a new app is one of the most exciting times for a software development company and it's no different at Bold.
We love launching new apps for Shopify, which is part of the reason why we've launched 19 of them in the past two years!
As fun as launching a new app can be, it can also be an extremely stressful time. With the amazing app platform Shopify has created, our new app can go from zero users to 1,000 in a few weeks. This makes it incredibly important for us to do extensive beta-testing to ensure our apps are as reliable as possible.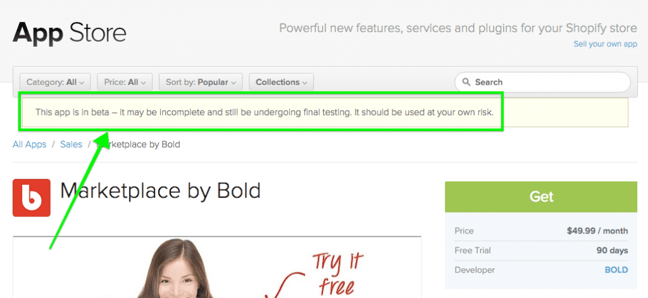 What is 'Beta'?
For those of you who are unfamiliar or don't quite understand what beta is, here's a good definition:
"Beta software refers to computer software that is undergoing testing and has not yet been officially released. The beta phase follows the alpha phase, but precedes the final version. Some beta software is only made available to a select number of users, while other beta programs are released to the general public."
Beta-testing is important because it's the best way for us to get feedback from our customers on how the app should work. This feedback helps shape the app and often helps us add new features we didn't think of before. Most importantly, it also helps us find and fix bugs so they don't make it to the final version of the app.
The Bold Beta Process
Every software company treats the testing process a little differently, us included.
After the development of a new app, we usually go through an internal testing stage where our employees have the chance to use the app before anyone else.
Once our employees have had the chance to use and learn the app, we will begin the 'closed beta' stage where we invite a select number of users to test the app first. These users are normally store owners who've expressed interest in using our app or have beta-tested with us before. At this stage, we are looking for feedback on how the app works, as well as bug testing.
When we feel comfortable with the features and reliability of the app, we will begin the 'public beta' stage. This is when the app will first appear on the Shopify App Store with a provisional 'beta' tag. At this point, any store owner can install the app before it hits the final version. Most of our apps will keep the 'beta' tag for at least three months.
Leaving Beta
Once all the major bugs uncovered during the beta phase have been fixed, we remove the beta tag from the Shopify App Store. This is one of the most thrilling times for us as we are finally ready for all store owners to start using our new app!
Of course, the development never really stops as we will continue to release updates with fixes and new features for years to come.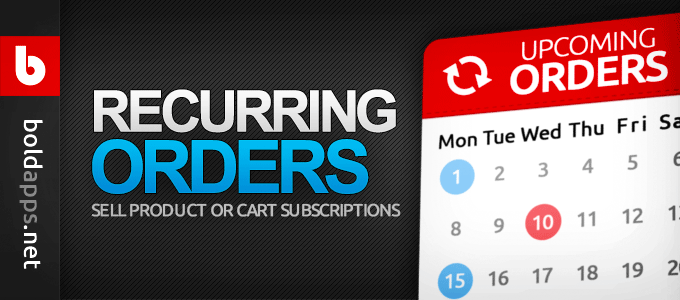 .. this being said, now for some big news!
We're excited to announce Recurring Orders, our app that allows Shopify store owners to offer subscriptions, is now officially out of beta!
If you haven't already taken a look at Recurring Orders, click the big button below to get more information and click here for some inspiration on how to best offer subscriptions on your store.