Bold named to national Top 50 New Growth Companies list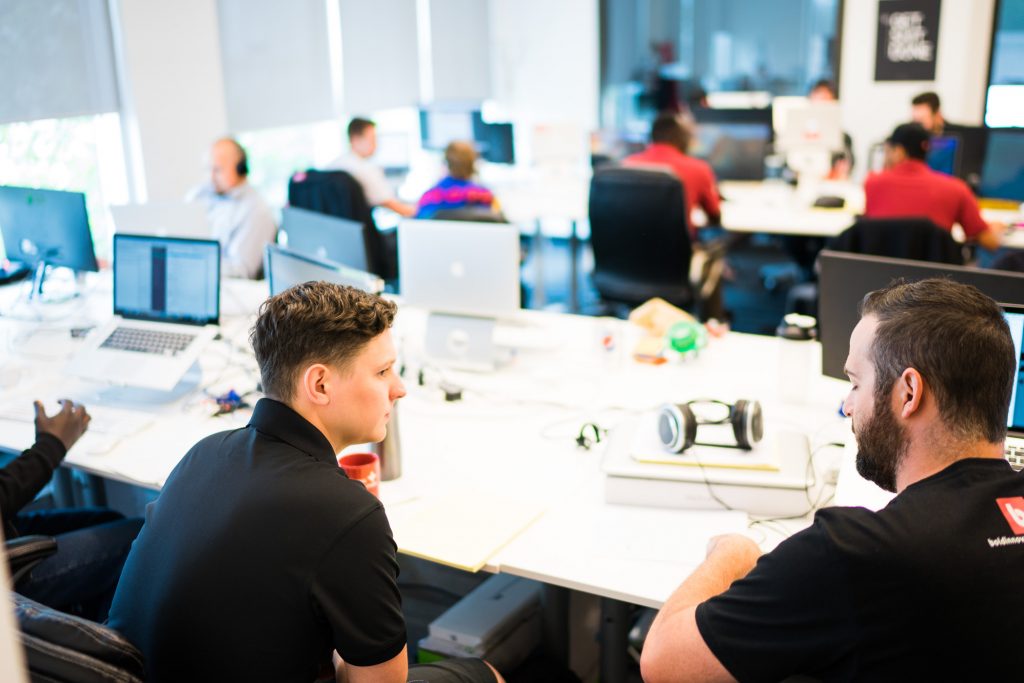 Winnipeg-based tech company, Bold Commerce, has been named to Startup 50's ranking of Canada's Top New Growth Companies by Canadian Business and PROFIT.
Bold placed sixth and is the only Manitoba company on the list.
Bold's high ranking is thanks in part to a 1,257 per cent growth in revenue between 2013 and 2015.
"We are incredibly proud and honoured to be named among these incredible Canadian companies," said Bold co-founder Stefan Maynard. "We have to thank both our employees and our loyal customers for their continued support, which allows us to keep growing and contributing to the economy."
Bold's revenue in 2015 fell into the $2 million to $5 million range, with 95 per cent of revenue coming from outside of Manitoba and Canada.
The ranking is based on company information as of the beginning of 2015, including an employee count of 33 at the time. Bold's current employee count is 107; the company is projecting it will reach 230 employees in the next 24-36 months.
See the complete Startup 50 list here: http://www.profitguide.com/microsite/profit500/2016startup50/
Bold Commerce was founded in Ile des Chenes in 2013 by Manitobans Jason Myers, Eric Boisjoli, Yvan Boisjoli and Stefan Maynard. In February 2016, three years after its inception, the company moved its operations into Winnipeg to accommodate the ever-growing staff.
Bold focuses on building specialized applications to enhance the functionality of eCommerce stores built on the Shopify platform; Shopify is the world's largest online sales platform, used by more than 250,000 businesses worldwide to sell their goods on the Internet. Bold is Shopify's largest app partner out of tens of thousands of partners worldwide.
Bold also offers other services such as eCommerce website development/maintenance and social media through its Managed Services division. Bold Managed Services works with clients such as NFL star Rob Gronkowski, NHL star Pavel Datsyuk, and fortune 500 companies such as Zippo, Time Life, Microsoft, Cirque du Soleil, theChive, Procter & Gamble, and others.