Celebrating our client Glam Seamless on making Inc's "Top 30 Under 30"
We can't say it enough: our merchant's success is our success. Our company mantra is to "Build the best company to attract the best people who build the best products and provide the best support and services SO THAT we can empower entrepreneurs to achieve success."
You can imagine how thrilled we were when we saw one of our Managed Services clients land a spot on Inc's 30 Under 30 list!

Alexandra White is the owner of Glam Seamless, a Shopify Plus store selling "tape-in" hair extensions inspired by glamour, beauty, and luxury. She believes "You don't need an investor to start, you don't need a big office, you don't need anything. You just need the grit, the determination and passion for whatever you're doing." Today we celebrate that grit and determination!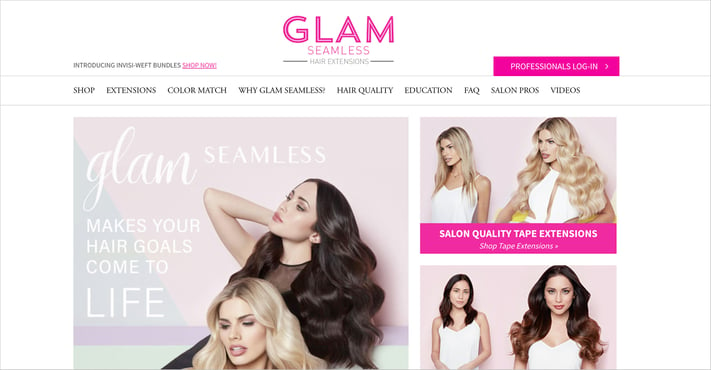 Glam Seamless has been working with Bold as a Managed Services client for over 2 years now and has received data driven web development and design, along with a total e-commerce strategy and a fully developed support team.
We love seeing success stories like Alexandra's, because it's a great example of one of our core values in action: merchants first, then tech.

Alexandra is an expert merchant in her domain. Making Inc's 30 Under 30 proves she knows what she's doing and that she has all the ideas and inspiration to run a business. Most of our developers don't know a heck of a lot about tape-in natural hair extensions for women, but they do know the tech on how to run a Shopify store and grow an e-commerce business.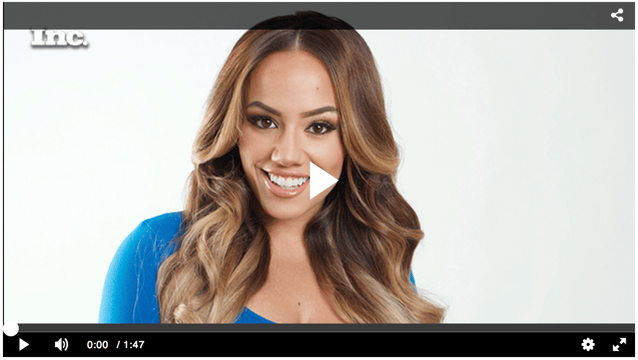 Only after working closely with Alex, and fully understanding her vision, did we add the new features and functionality to her website and create a better user experience. (Here's more on our story with Glam Seamless)
That's the role we play and how we do business.
Every month we dedicate a set number of hours towards growing your business. Our awesome in-house web designers and developers work with you to map out your goals by analyzing your site, defining trackable metrics, and developing, testing, and implementing solutions based on your needs.
Want to see what we can do for you? If you have 2 minutes to spare, click here to learn more!